Hachioji Campus
The largest campus of Teikyo University in terms of student population
Situated amongst the undulating Tama hills, Hachioji Campus is a modern and well-equipped campus that encompasses a range of disciplines, being home to Teikyo University faculties as well as several graduate schools, the junior college, and an elementary school and kindergarten. It has the largest student population of the five Teikyo University campuses.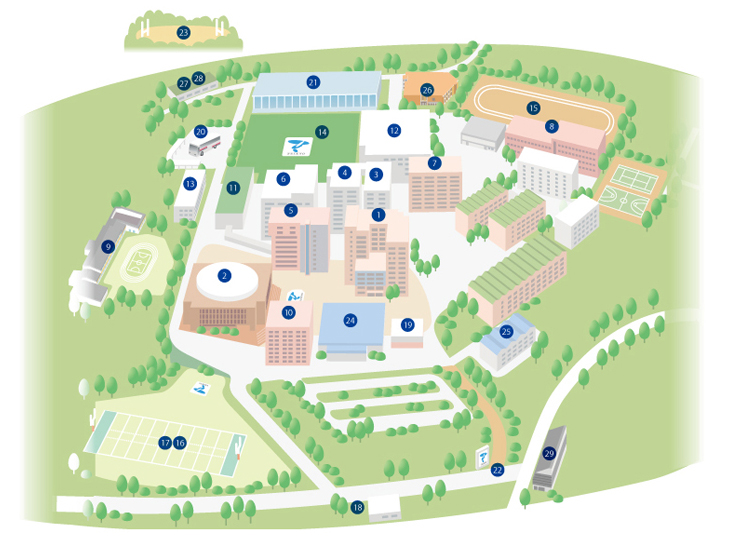 1
Main building

Administration
Teaching Center
Center for Global Education
Mock courtroom
Tea room
Higher Education Development Center

11
Junior College No.2 building


Computer lab
Convenience store (Seven-Eleven)

21
Gymnasium building

Student lounge
Cafeteria
Indoor pool
Judo room
Clubrooms

2
Teikyo University Media Library Center
(Okinaga Memorial Library)
12
Choyukan

Arena
Student cafeteria
Central control room

22
Front entrance
3
No.7 building

Mycology Research Center
Media classroom

13
No.15 building
23
Mogusa ground - rugby
4
No.8 building


IT Center
Computer labs
Multimedia rooms
LL classrooms

14
No.1 sports ground - multi-purpose
24
Gymnasium
5
No.9 building
15
No.2 sports ground - soccer and athletics
25
Teikyo University Kindergarten
6
No.10 building
16
No.3 sports ground - American football
26
No.17 building

Geology classrooms
Social studies classrooms
Home economics classrooms

7
No.11 building

Psychology lab
Multimedia rooms

17
Tennis courts
27
Training center
8
No 12 building

Archaeology classrooms
Health education classrooms
English classrooms
Mathematics classrooms
Multimedia rooms
Counseling service

18
Teikyo University Mental Health Center
28
Institute of Sports Science & Medicine
9
Teikyo University Elementary School
19
Convenience store (Sankus)
29
Martial arts center
10
Junior college No.1 building

Kinokuniya bookstore
University shop
Photocopying center

20
Bus terminal
Buildings and facilities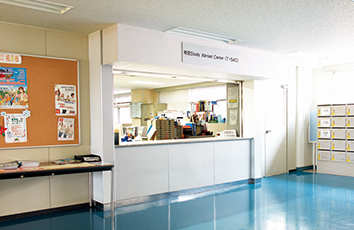 1. Center for Global Education
Run by friendly staff fluent in a number of foreign languages, the Center for Global Education cultivates cross-cultural awareness and understanding by providing guidance and assistance to local students seeking to study abroad as well as international students at Teikyo University.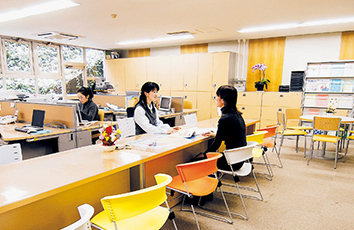 1. PR group and visitor reception
The PR group organizes events for high school students such as the regular open campus day, and also coordinates weekday ad-hoc visits and application procedures.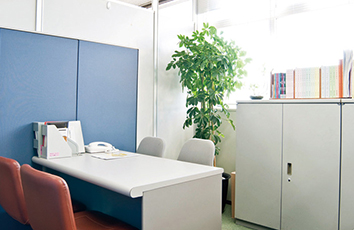 1. Ask Anything counter
Part of the Student Support Center, the Ask Anything counter fields inquiries on any and all topics related to campus life at Teikyo, including general academic issues, health queries, career and course advice and relationship counseling.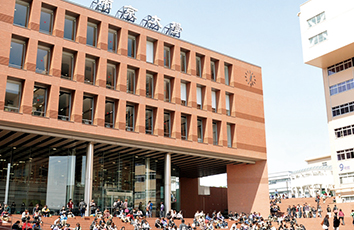 2. Teikyo University Media Library Center
(Okinaga Memorial Library)
The Media Library Center houses some 650,000 publications and has 1,800 seating spots along with computer stations for title searches and report writing.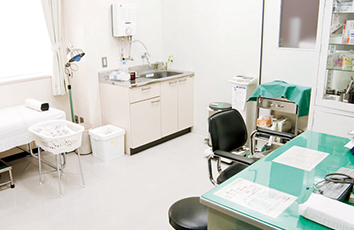 8. Student health clinic
The student health clinic has doctors and nurses permanently on call to treat illness and injury concerns and also provides health advice and counseling by appointment.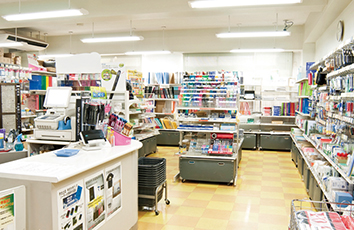 10. University shop
The university shop stocks a wide range of stationery lines and Teikyo University products as well as equipment and goods for sporting clubs and groups.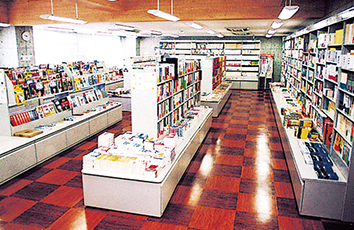 10. Kinokuniya bookshop
The Kinokuniya bookshop stocks a wide range of textbooks as well as general books and magazines and is popular with students, not least because of the 10% discount on all books.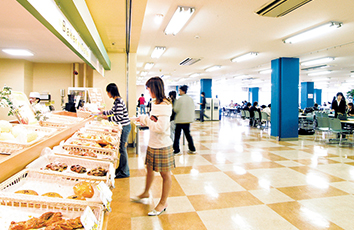 12. Student cafeteria (Choyukan)
In addition to an extensive menu of hot meals, the student cafeteria features its own bakery, which is always popular from the 11 am performance until sold out shortly after lunch.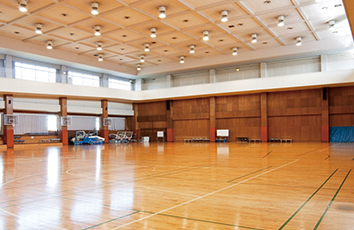 12. Arena
Arena is the name of the spacious gymnasium facility located on the third floor of the Choyukan building, which is used by a range of sporting clubs and groups.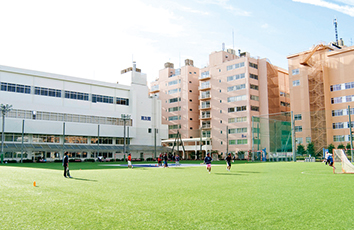 14. No.1 sports ground
The No.1 sports ground is a multi-purpose artificial turf facility commonly used for catchball and soccer practice during lunch and after classes.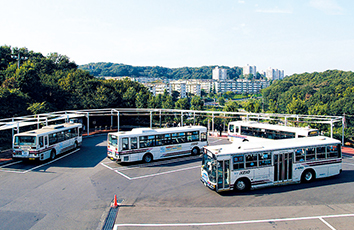 20. Bus terminal
This Bus terminal is serviced by bus routes from the three railway stations nearest Hachioji Campus. Buses depart frequently and some operate to express timetables.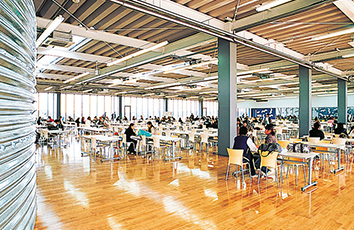 21. Student lounge
The student lounge is a spacious area featuring high ceilings and floor-to-ceiling glass paneling. It is used for a variety of events, gatherings and social occasions.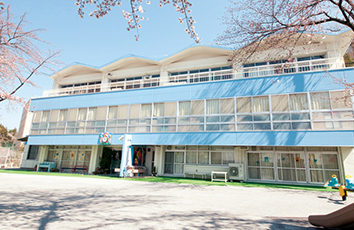 25. Teikyo University Kindergarten
Teikyo University Kindergarten on Hachioji Campus is dedicated to helping young children achieve independence while learning together through group activities.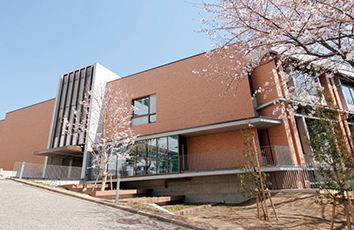 26. No.17 building
The three-story No.17 building, with a total floor area of 7,000m2, houses eight multimedia classrooms and labs as well as a lounge and rooftop terrace. It features a light-filled atrium in the center that gives the building an open and spacious feel.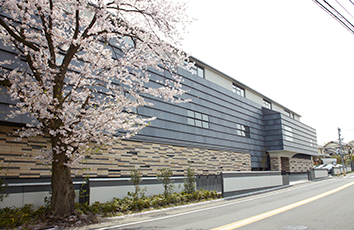 29. Martial arts center
The martial arts center houses karate on the ground floor, judo on the second floor and kendo on the third floor, and will soon have training rooms and a therapy center.