Department of Sociology
Unrestricted practical study of society while imagining the social trends of the future
We all want to live in a world where we are safe and comfortable, enjoy access to the things we need and have the opportunity to realize our dreams and aspirations. But how do we create such a world? For the time being it is enough to master the practical arts of observing, describing and making predictions about our society. The Department of Sociology has a strong focus on practical science. Through a combination of classes, workshops and research, students develop skills for independent and self-directed observation of society in the context of social systems and structures, culture, information and human endeavor. Next, students learn to describe society through prose, dialog, statistics, graphs and images. Instructors with a wealth of experience and expertise in the theory and practice of sociology help students to develop prowess in written, linguistic, statistical and visual expression. Students learn to portray society accurately and to construct predictions about the future. The Department of Sociology encourages students to attend small-group classes to promote experiential learning. Students enjoy a great deal of freedom to investigate sociology topics of interest.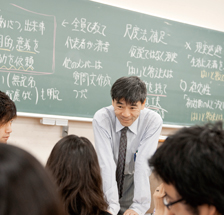 Curriculum
Asking the key questions about modern society at both local and global levels
The curriculum equips students with basic theory and research methodologies for interpretation and analysis of society, culture and human behavior. Students will be able to identify specific issues in modern-day society and apply problem-solving techniques. There is a strong emphasis on practical education through extensive exercises and career guidance to enhance personal and professional development.
| | |
| --- | --- |
| Year 1 | In Year 1 students learn the basic principles of sociology studies and also choose from a diverse range of elective subjects in order to acquire a broad perspective on the academic discipline of sociology from the outset. |
| | |
| --- | --- |
| Year 2 | In Year 2, students take multiple subjects across the three domains of general sociology, media and communications, and human co-existence and the public arena. Students also nominate a research topic for further study and chart a course for the future. |
| | |
| --- | --- |
| Year 3 | Year 3 sees more in-depth research through small-group sessions, seminar workshops and research, analysis and presentation projects designed to consolidate learning and enhance practical skills. |
| | |
| --- | --- |
| Year 4 | Students further extend their knowledge base in Year 4 by preparing a graduation thesis on their chosen research topic. The process of identifying a topic and writing a complete thesis accelerates the development of practical skills. |
Post-graduation Career/Academic Paths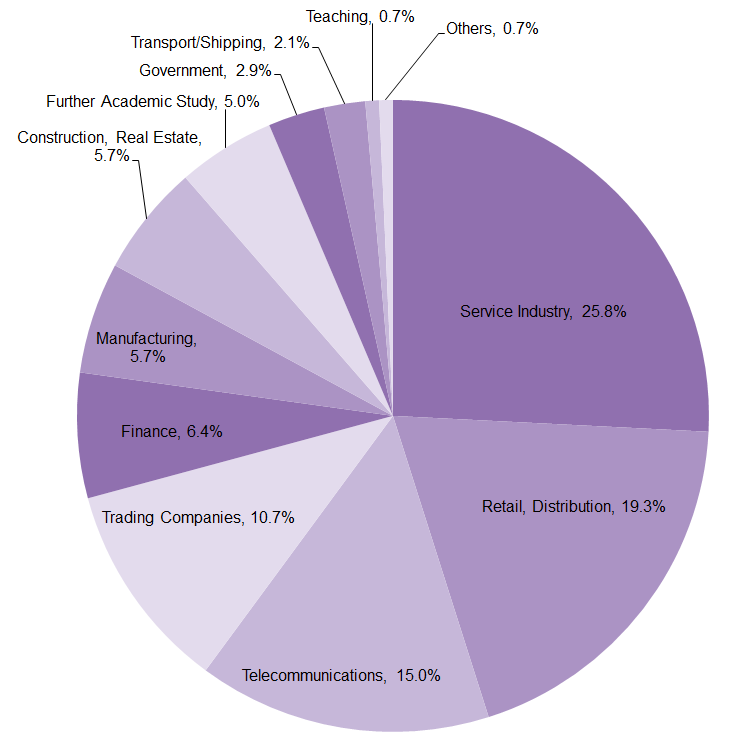 Trends show a relatively large number of graduates joining the service, retail, distribution, and telecommunications industries, but students overall go into a wide range of areas without bias toward any specific field.
Major Places of Employment and Study Following Graduation
ANA AIRPORT SERVICES CO., LTD. / Tokyo Metro Co., Ltd. / UNIQLO CO., LTD / Tokyu Resort Service Co., Ltd. / Tokyo SUBARU Inc. / Denka Company Limited. / TOTO MTEC Co., Ltd. / Meiji Yasuda Life Insurance Company / Sumitomo Mitsui Banking Corporation / The Tama Shinkin Bank / MITO SHINKIN BANK / The Sawayaka Shinkin Bank / Japan Automobile Federation / Katori Municipal Junior High School / Tokyo Metropolitan Police Department / Machida City Hall / Tokorozawa City Hall
Teaching staff
In the Teikyo University Teaching Staff Database, information about the staff can be searched and viewed. (Japanese information only, may not cover all staff)