Graduate School of Medicine
Medical professionals with a flair for research
The Graduate School of Medicine is dedicated to cultivating clinical skills in the medical profession. While outcomes are naturally an important aspect of medical research, the research process itself can yield important insights into illness as well as better awareness of the circumstances and background of diagnosis and treatment. This in turn improves the skills of the health care professional.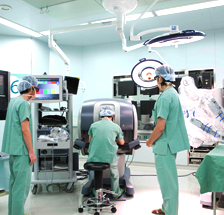 Key facts
| | |
| --- | --- |
| Specialization | Division of Medicine (Doctoral Degree Program) |
| Program/outcome | Doctor in Medical Science |
| Educational principles | |
| Campus | |
| Teaching staff * | 0 (Except for the full-time faculty) |
| Students * | 143 |
Specialization
Cultivating medical researchers with practical experience
We have combined our five areas of specialization, or divisions (medicine), into a single division, and also revised our educational curriculum so that it now includes five specific fields and one specialized course. In each field as well as in the specialized course, our mission is to successfully foster human resources. However, we also provide education based on a wide and diverse range of research themes in response to the real demands of society.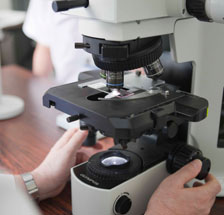 Teaching staff
In the Teikyo University Teaching Staff Database, information about the staff can be searched and viewed. (Japanese information only, may not cover all staff)
Digital brochure
The digital brochure of each undergraduate school and graduate school is available on our site. You can also access to English, Chinese, Korean and other languages by the automatic translation function.