Department of Regional Economics
Extrapolating basic economic theory to a study of the economics of regional areas
The Department of Regional Economics prepares students for the task of revitalizing and rebuilding regional economies, combining basic economics theory with topics on the tourism industry and local government law. The curriculum explores a broad range of regional and economic issues. Students attend regional symposiums to observe leading representatives from a range of industries coming together to discuss regional revitalization strategies and solutions.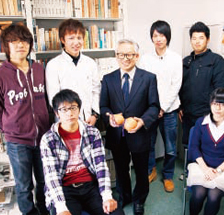 Curriculum
Building the capacity for regional revitalization and rebuilding
The practical tuition program features a major component of field work involving local businesses and government bodies. The curriculum seeks to foster entrepreneurial flair and the desire to stimulate regional economies through new ideas and concepts, and has been developed in conjunction with the Faculty of Science and Engineering (also on the Utsunomiya campus) and the Department of Tourism Management (at Hachioji campus).
| | |
| --- | --- |
| Year 1 | Students are exposed to a broad range of basic economic theory while developing enhanced communication skills with an international perspective. Year 1 studies focus on tourism as the key to economic revitalization. |
| | |
| --- | --- |
| Year 2 | The Year 2 curriculum examines modern society and economics and develops basic analytical skills. Students also develop presentation skills through simulation exercises. |
| | |
| --- | --- |
| Year 3 | In Year 3, students nominate areas of specialization while pursuing studies in related areas. Through specialist subjects in regional economics, students learn about revitalization and rebuilding from the standpoint of economics. |
| | |
| --- | --- |
| Year 4 | In Year 4, students explore key issues in modern regional economics and identify the causes, and use their applied knowledge to prepare a graduation thesis that represents the culmination of four years of study. |
Post-graduation Career/Academic Paths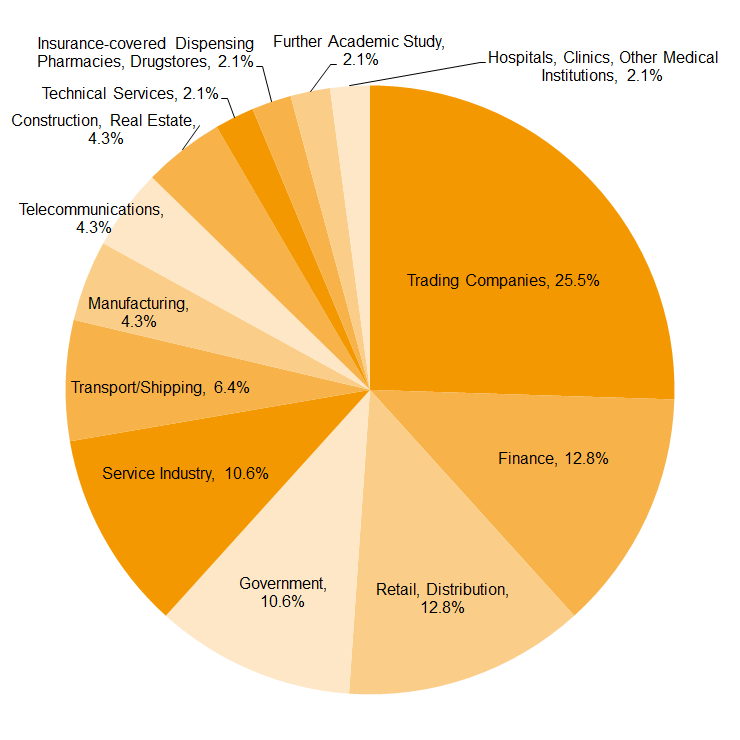 A relatively large number of graduates join trading companies, although students overall choose from a wide range of fields including retail, distribution, finance, manufacturing and others.
Major Places of Employment and Study Following Graduation
THE ASHIKAGA BANK, LTD. / THE TOCHIGI BANK, LTD. / THE TOWA BANK, LTD. / Niigata City Hall / Utsunomiya City Hall / Tochigi City Hall / Gosen City Hall / Ishibashi District Fire Department / Nasu Shinkumi Bank / Kitagunma Shinkin Bank / Jichi Medical University / Barneys Japan / Tobu Station Service / Ito-Yokado Co., Ltd. / CAWACHI LTD. / Eco's Co, Ltd. (TAIRAYA) / WELCIA HOLDINGS CO.,LTD. / NEXTAGE Co.,Ltd / JA-Utsunomiya / HOKKAIDO UNIVERSITY Graduate School
Teaching staff
In the Teikyo University Teaching Staff Database, information about the staff can be searched and viewed. (Japanese information only, may not cover all staff)