Fukuoka Campus
We held the Fukuoka Open Campus in winter.
On Sunday, December 19, 2021, the last open campus of this year was held at Teikyo University Fukuoka Campus. We have set a limit on the number of people and are holding a visit-type open campus with a complete reservation system.
This time, as a special project limited to December, we held a story about the experience of taking entrance exams for current students. From the participants, "The stories of the students were very helpful." "I visited the Medical Engineering Course and the Department of Radiological Technology. I was impressed by the fact that the drone was skipped in the Medical Engineering Course. Also, it was very kind and polite. I wanted to do my best to become a medical person with a heart. "" It was a lot of fun to have the teachers and students explain kindly. I'm glad I knew the department deeply. " I received an impression. In addition, the For parents and guardians "The student who guided me was a very good child, and he talked about his experiences in an easy-to-understand manner and responded with kindness. I was very impressed. I also received the words. Thank you to everyone who came.
The application period for the Faculty of Fukuoka Medical Technology General Selection Phase I is until January 19 (Wednesday) (must arrive by the deadline). If you are unable to come due to inconvenience this time, please feel free to call us as we are always accepting individual campus tours. We will inform you about the open campus in 2022 as soon as the schedule is decided.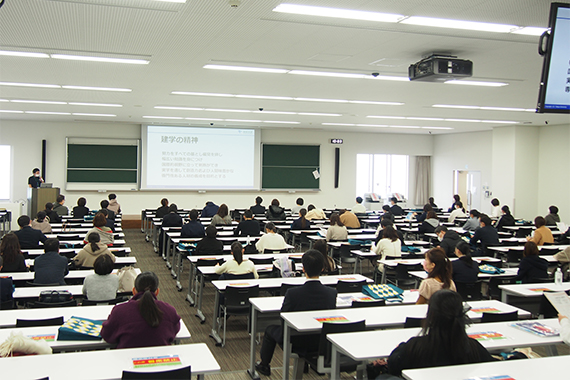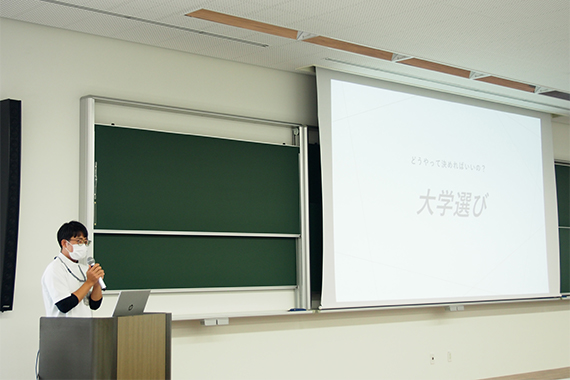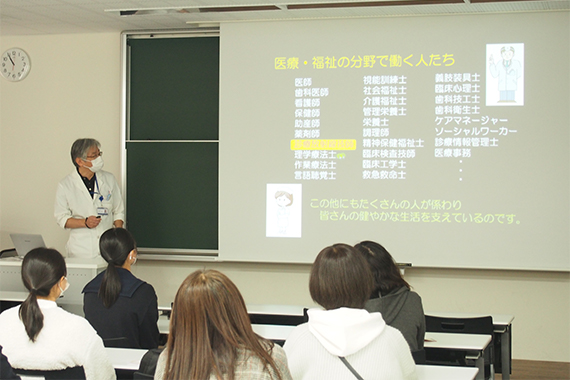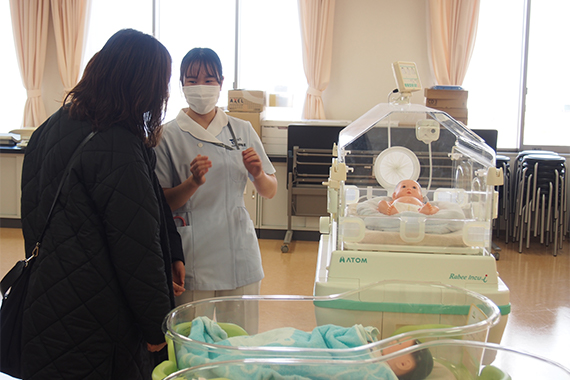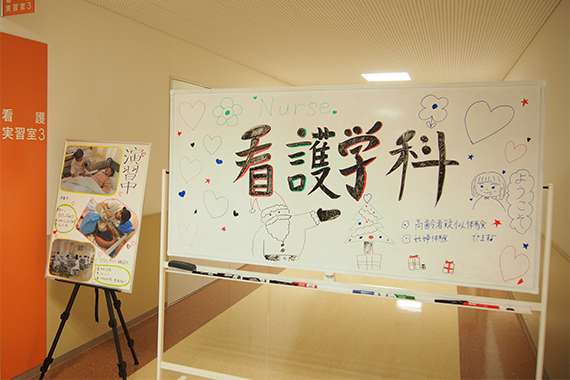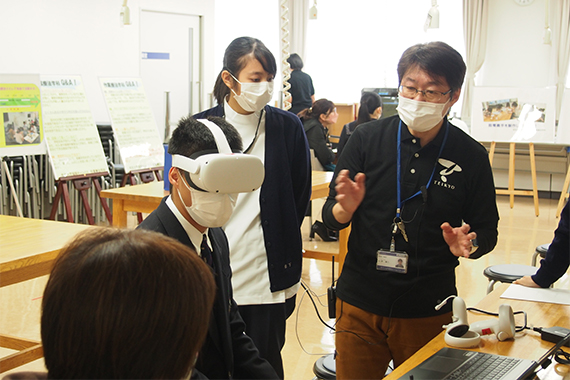 For inquiries regarding this matter, please contact us at:
Teikyo University Fukuoka Campus (Admissions Division)
TEL: 0944-88-8674
Weekdays 8:30 to 17:00 Saturdays 8:30 to 12:30